catworkx IP Custom Field provides two custom fields. One to store an IP address (CWX IP Address) and one to store an IP network address (CWX Network).
You can use these custom fields to represent your network structure and devices in Jira. Therefor you have to configure your devices as issues in Jira. The devices have to be linked to another according to your network structure. To organize your (device) issues, catworkx recommends to use the Structure app.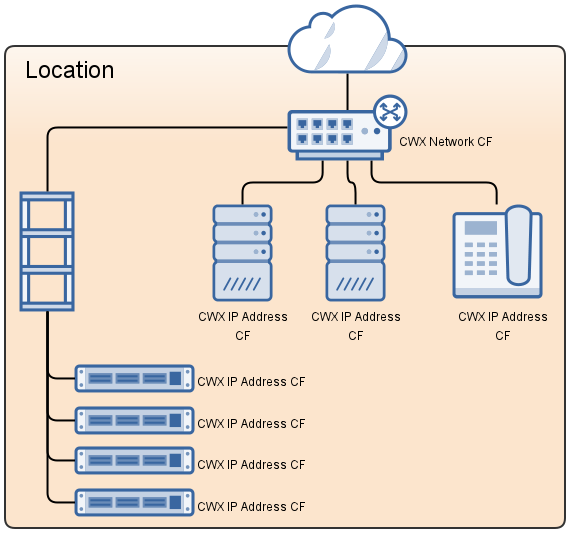 Currently catworkx IP Custom Field supports only the IPv4 standard.
App Details
| | |
| --- | --- |
| Supported Languages | EN |
| Current Version | 8.0.1.0 |
| Filename Pattern | ip-customfield-{version}.jar |
Content